---
7/21/2015 | Comments: 0
|
Categories:
It's been a bit of a frustrating couple of sessions recently. I've been bumping fish off when I've been in very close contact with the fly. Not one to be beaten by a problem I investigated a few (...)
7/10/2015 | Comments: 0
|
Categories:
New flies tied and itching to get on the river. The River Glass was my chosen river for an evening. A little above Tromode is a business park with easy parking to access the water.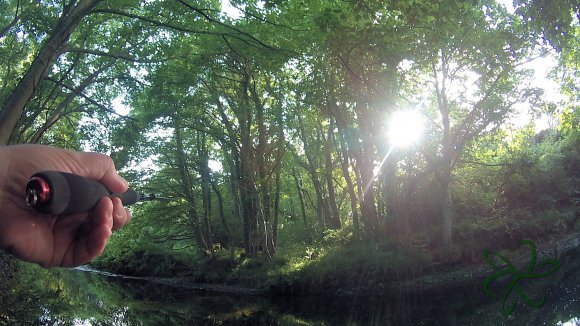 (...)
Tags:
7/6/2015 | Comments: 0
|
Categories:
The weather has been appalling so I tidied up my desk and pulled out my vice. I've not had much time to tie recently. It was soon apparent that I'd lost some of the dexterity I used to have. Still (...)
Tags: