Time at the Vice
7/6/2015 | Comments: 0 |
Categories:
The weather has been appalling so I tidied up my desk and pulled out my vice. I've not had much time to tie recently. It was soon apparent that I'd lost some of the dexterity I used to have. Still a couple of patterns fell from vice that were not too shabby.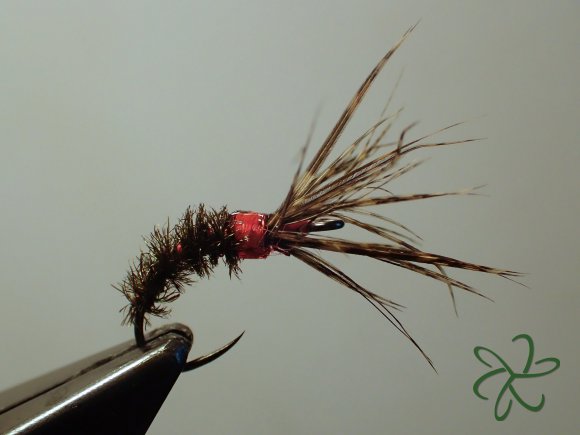 I'm always on the lookout for new products. This hook was interesting with an oversized eye and a shape similar to the Owner Micro-X hooks but much heavier wire and an eye.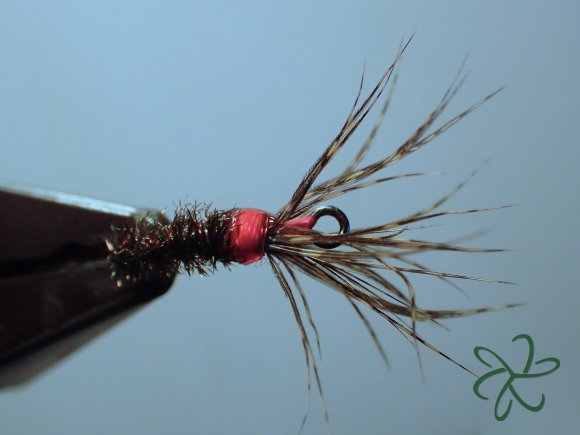 This Tenkara Kebari is probably about a size 10.
Next up I've been looking for tiny jig hooks and got hold of some size 20's. Don't get too excited! I've seen dry size 16 similar sized but they are quite a bit smaller than the Knapeck 16 Jigs.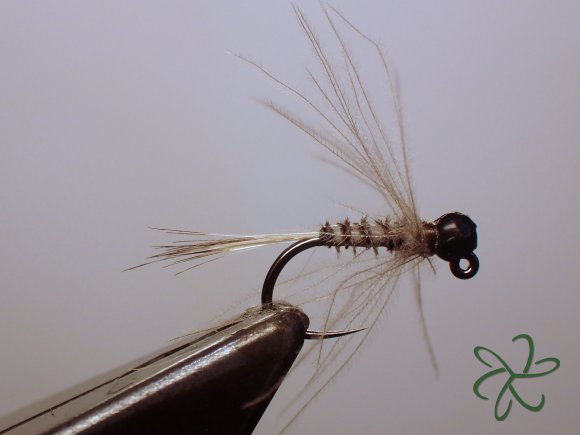 The tail is hen, the body is a quill from a seagull flight feather and a CDC collar. Tied with dark olive thread and a 2mm black slot bead. I've tied flies with seagull before. I especially like the dark olive edge you get when you wind the quill on. Be careful to wind the right way or the frill won't stand up.
Now all I need is the weather to buck up it's ideas and I can go fishing with them.
Not yet rated
Subscribe to comments